Joined

May 10, 2019
Messages

204
With the year reaching an end, we're announcing the final Top Release list of 2020. As a reminder, we look at all games released during the month of December and gather the Top 20 based on revenue generated during the first two weeks after release. Because some games provide a free option for players, we also list the top 5 games with a free-to-play model, ranked by total unique players they acquired.
December is often marked by the excitement of the year-end Steam Winter Sale, with 2020 being no exception. But amidst the huge volume of discounts and exciting developer events, plenty of new releases still made noteworthy and successful debuts. On top of being one the most anticipated releases of the year,
Cyberpunk 2077
quickly became one of Steam's most played games ever. Players were also excited to jump into the latest online offering from Rockstar's
Red Dead
series, along with getting their hands on the long awaited combat flight-sim,
Project Wingman
. Other successes include the
debut RPG
from acclaimed artist, OMOCAT, along with the Early Access graduations of
Ratropolis
,
Founders' Fortune
, and
Monster Sanctuary
.
While these games are all exciting in their own right, December's list also exemplifies the overwhelming variety that we saw throughout 2020. It's seen in everything from the stories, themes, and mechanics of the games themselves, to the number ways they can be played and the many options they support. This continued variety doesn't just come from thin air - it's the result of developers meeting the demands of a community of millions and millions of players, each with unique tastes. With the Steam player base reaching all time highs in 2020, we're thrilled to see that variety continue in the coming year.
We'd also like to congratulate the 12 development teams who made December's list with their first ever Steam release. Congrats and welcome to
Cassel Games
,
Dionic
,
HES Games
,
Humble North
,
Moi Rai Games
, ,
Out of the Blue
,
Proletariat, Inc.
,
Romero Games
,
Sector D2
,
Tlön Industries
, and
Uncasual Games
.
--
December's Top Releases
Here's the list of December's top releases ordered by release date (we've organized this list on a handy
sale page
too):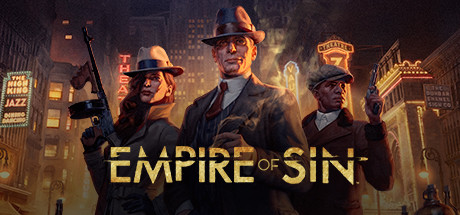 Empire of Sin
Romero Games (Ireland)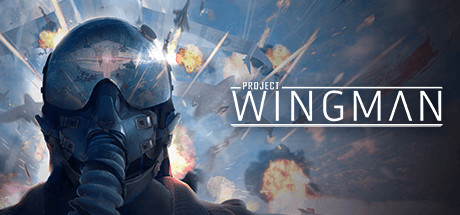 Project Wingman
Sector D2 (Australia)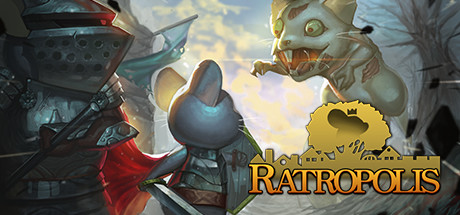 Ratropolis
Cassel Games (Republic of Korea)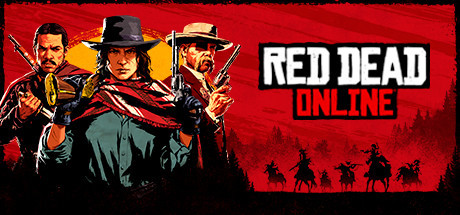 Red Dead Online
Rockstar Games (USA)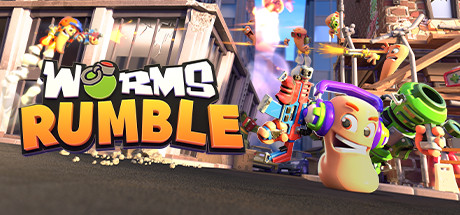 Worms Rumble
Team17 (UK)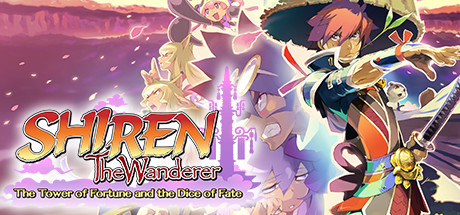 Shiren the Wanderer: The Tower of Fortune and the Dice of Fate
Spike Chunsoft Co., Ltd. (Japan)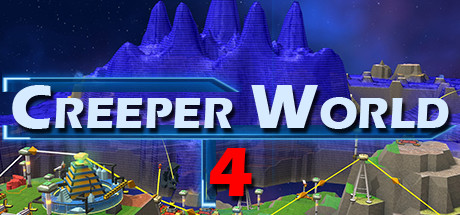 Creeper World 4
Knuckle Cracker (USA)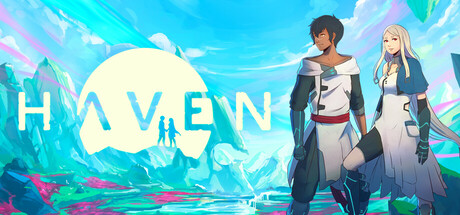 Haven
The Game Bakers (France)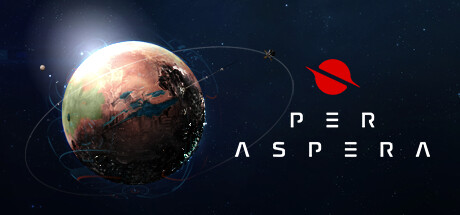 Per Aspera
Tlön Industries (Argentina)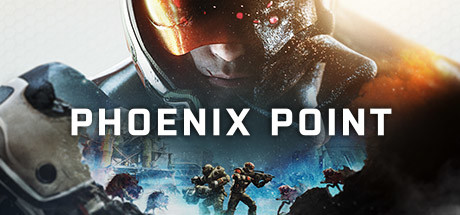 Phoenix Point: Year One Edition
Snapshot Games Inc. (Bulgaria)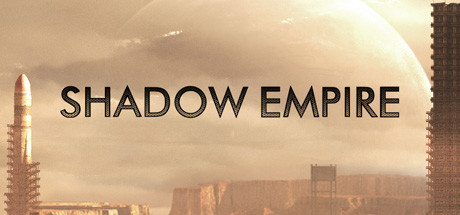 Shadow Empire
VR Designs (France)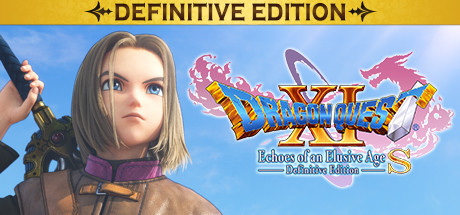 DRAGON QUEST® XI S: Echoes of an Elusive Age™ - Definitive Edition
Square Enix (Japan)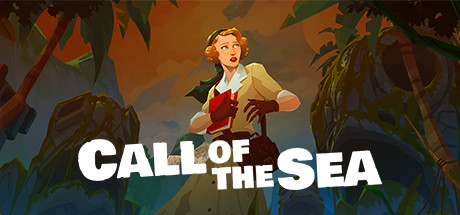 Call of the Sea
Out of the Blue (Spain)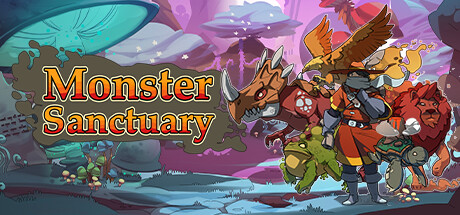 Monster Sanctuary
Moi Rai Games (Germany)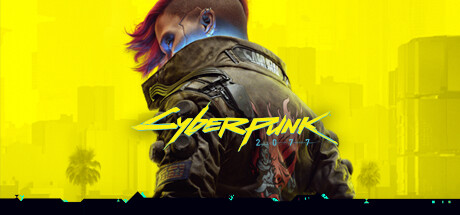 Cyberpunk 2077
CD PROJEKT RED (Poland)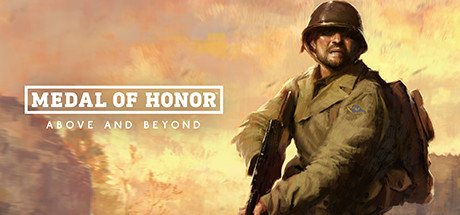 Medal of Honor™: Above and Beyond
Respawn Entertainment (USA)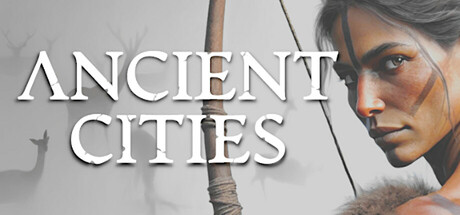 Ancient Cities
Uncasual Games (Spain)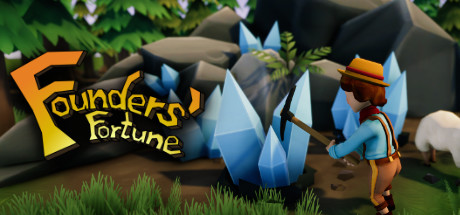 Founders' Fortune
Dionic (Germany)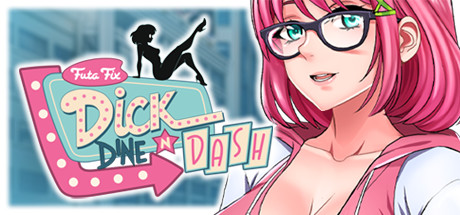 Futa Fix Dick Dine and Dash
Cyberframe Studios (USA)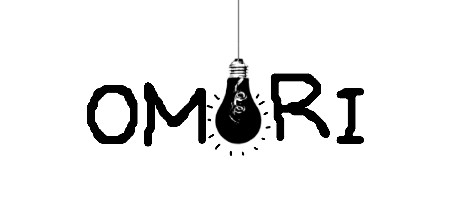 OMORI
OMOCAT, LLC (USA)
--
December's Top Free Releases
And here are the Top 5 free-to-play titles from December, ranked by total unique player count: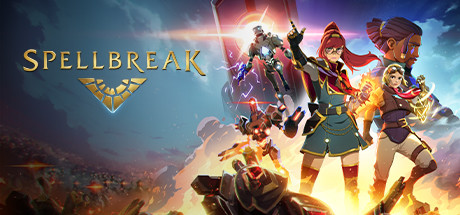 Spellbreak
Proletariat, Inc. (USA)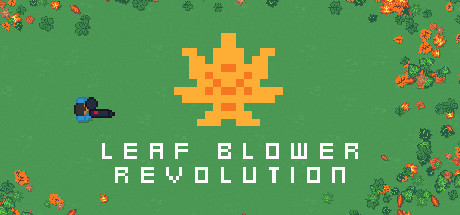 Leaf Blower Revolution - Idle Game
Humble North (Germany)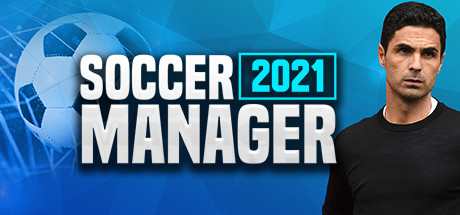 Soccer Manager 2021
Soccer Manager Ltd (UK)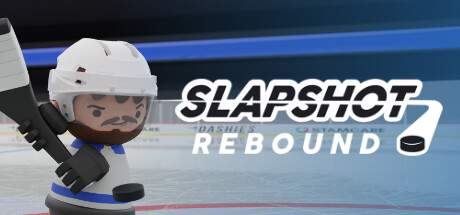 Slapshot: Rebound
Oddshot Games (Belgium)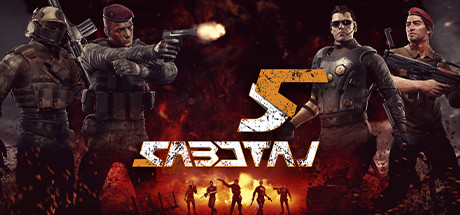 Sabotaj
HES Games (Turkey)
--
If you're curious about previous months, here are more Top Release lists:
via Steam Blog.