Joined

May 10, 2019
Messages

204
We're continuing our Top Release series with a look at games released in October. As with past months, this list highlights the top 20 products measured by revenue generated during the first two weeks after release. We're also highlighting the top 5 free-to-play products, measured by their unique player counts following release.
Terrifying Top Releases
October culminated with Steam's annual Halloween sale, so it's no surprise that the Top Releases of the month include a number of horror games that really resonated with players.
In Silence
provides a unique twist on the survival-horror multiplayer experience, while
Dark Pictures Anthology: Little Hope
and
Amnesia: Rebirth
take players on fresh new narratives that are sure to deliver plenty of chills. Not every player has the fortitude to jump straight into a horror game, so thankfully October saw a wide variety of other genres and themes to go for. From the immersive and epic RPG experiences in
Baldur's Gate 3
and
The Outer Worlds
to the action-packed multiplayer hits of
STAR WARS™: Squadrons
&
FIFA 21
, October's list features plenty of choices for every type of player.
Developer Highlights
We're also excited to see new teams finding success on Steam. With October's list, we are welcoming 12 development teams who are bringing a product to Steam for the very first time. Congrats and welcome to (
DOMO Studio
,
Echtra Inc.
,
Jagex
,
LiLith Games
, .,
MOTIVE
,
Nolla Games
,
Ravenhood Games
,
Redstone Interactive
,
Tactical Adventures
,
Tuxedo Labs
&
YC Games
).
These teams come together in a variety of ways, so for this month's list, we caught up with some of them to hear a bit about their unique stories:
Teardown
- Tuxedo Labs
As the name might imply, Tuxedo Labs began as a technology experiment with Dennis Gustafsson designing a system to create fully destructible voxel worlds. As the experiment progressed, Dennis realized that smashing environments made of voxels could make for a pretty compelling game. After bringing along a team of industry veterans that he'd met through the years, the sandbox heist was brought to life.
Solasta: Crown of the Magister
- Tactical Adventures
After 20 years in the gaming industry, both working at Ubisoft and co-founding Amplitude Studios, Mathieu Girard formed Tactical Adventures to turn his lifelong passion for tabletop RPGs into a game. Not only does the team at Tactical Adventures come from all corners of the video game industry, most have plenty of experience with tabletop RPGs as well. So naturally, each week the team shares in some epic tabletop campaigns.
Beyond the Wire
- Redstone Interactive
What began as a small exploratory side project within Offworld Industries, slowly grew into a brand new team: Redstone Interactive. Formed by veterans of Squad and Post Scriptum along with passionate members of their respective modding communities, Redstone is now completely dedicated to the Early Access development of their debut true-to-life WWI FPS, Beyond the Wire. Time will tell what mods the Redstone community creates, possibly cultivating the next generation of this development legacy.
Noita
- Nolla Games
While working on a pixel-physics prototype in a coworking space in Helsinki, Finland, lead designer Petri Perho recruited fellow developers Arvi and Olli to form Nolla Games and create their innovative and highly successful debut: Noita. All three members of the Nolla Games team got their starts on Steam with completely separate
games
that many fans will immediately recognize.
--
October's Top Releases
Here's the list of October's top releases ordered by release date (we've organized this list on a handy
sale page
too):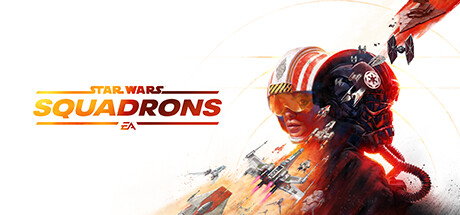 STAR WARS™: Squadrons
MOTIVE (Canada)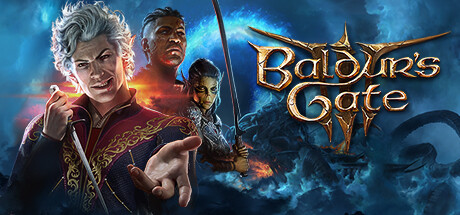 Baldur's Gate 3
Larian Studios (Belgium)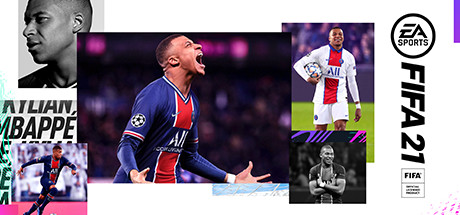 EA SPORTS™ FIFA 21
Electronic Arts (USA)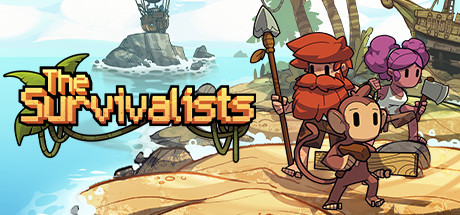 The Survivalists
Team17 Digital Ltd (UK)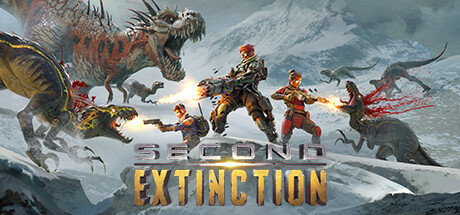 Second Extinction™
Systemic Reaction™ (Sweden)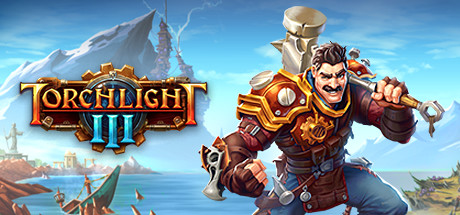 Torchlight III
Echtra Inc. (USA)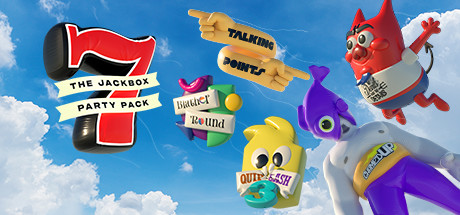 The Jackbox Party Pack 7
Jackbox Games, Inc. (USA)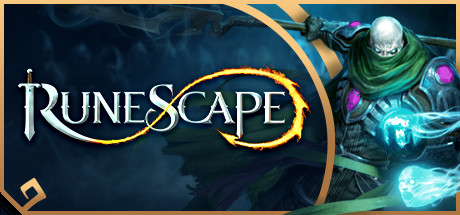 RuneScape ®
Jagex (UK)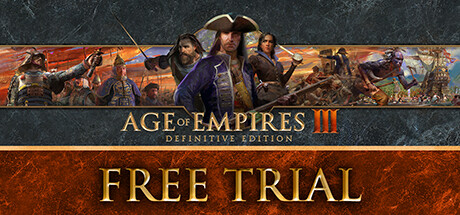 Age of Empires III: Definitive Edition
Tantalus Media & Forgotten Empires (Australia & USA)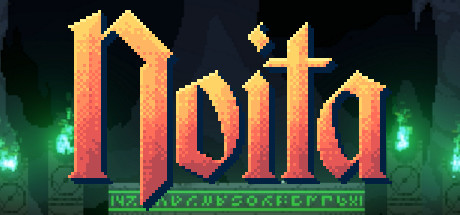 Noita
Nolla Games (Finland)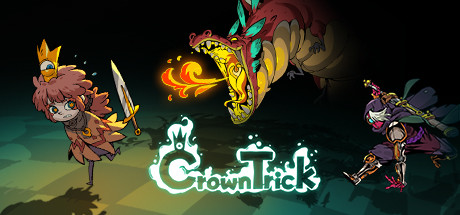 Crown Trick
NExT Studios (China)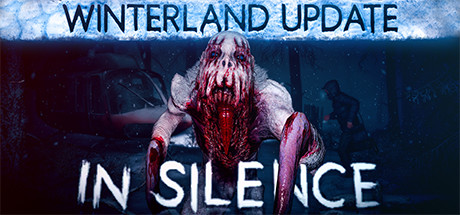 In Silence
Ravenhood Games (Turkey)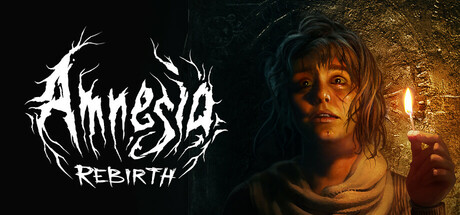 Amnesia: Rebirth
Frictional Games (Sweden)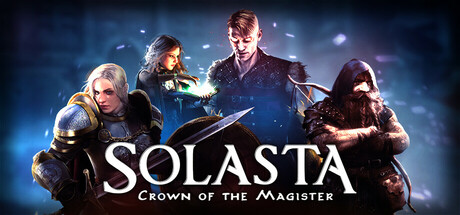 Solasta: Crown of the Magister
Tactical Adventures (France)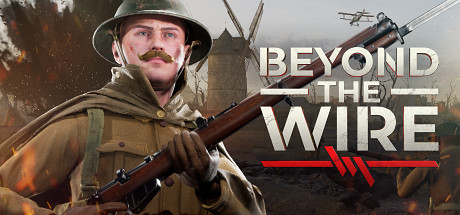 Beyond The Wire
Redstone Interactive (Canada)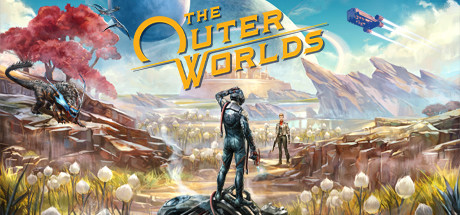 The Outer Worlds
Obsidian Entertainment (USA)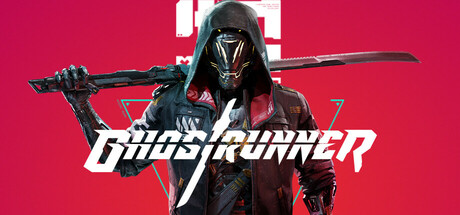 Ghostrunner
One More Level, 3D Realms & Slipgate Ironworks™ (Poland & Denmark)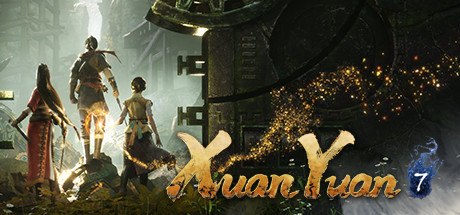 Xuan-Yuan Sword VII
SOFTSTAR & DOMO Studio (Taiwan)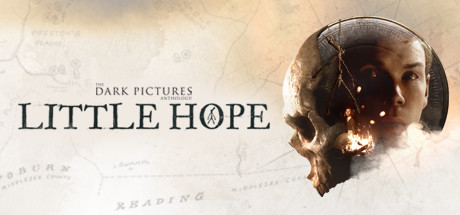 The Dark Pictures Anthology: Little Hope
Supermassive Games (UK)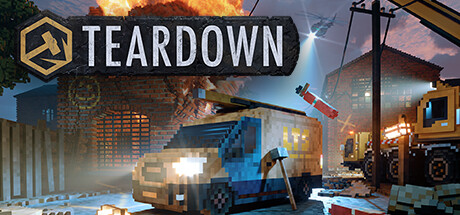 Teardown
Tuxedo Labs (Sweden)
--
October's Top Free Releases
And here are the Top 5 free-to-play titles from September, ranked by total unique player count: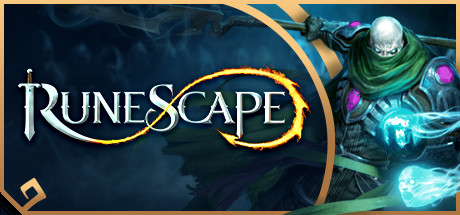 RuneScape ®
Jagex (UK)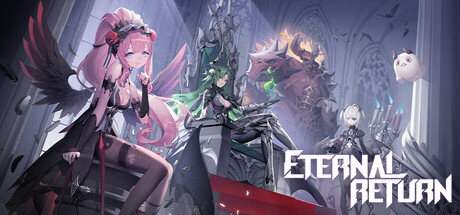 Eternal Return: Black Survival
Nimble Neuron (Republic of Korea)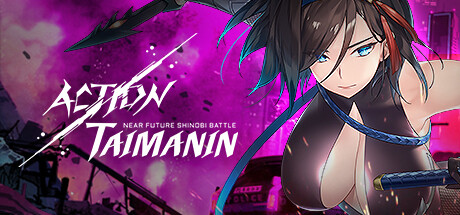 Action Taimanin
LiLith Games (China)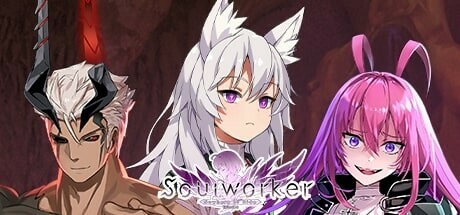 Soulworker
Lion Games Co., Ltd. (Republic of Korea)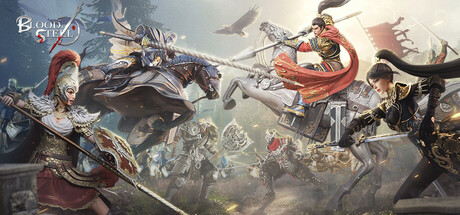 Blood of Steel
YC Games (China)
--
If you're curious about previous months, here are more Top Release lists:
via Steam Blog.