Joined

May 10, 2019
Messages

191
Another month of Steam releases is in the books, so with this post we're excited to announce the Top Releases of September. As with past months, this list highlights the top 20 products released in September, measured by revenue generated during the first two weeks following release. We're also showcasing the top 5 free-to-play products, measured by unique player count following release.
More fun with friends
Steam's Top Release lists are typically full of multiplayer games, but September's list stood out for the co-op variety in particular. With most of the games this month offering multiplayer support, 13 of them include co-op specific modes. Now more than ever, players appreciate the ability to connect with friends to share in their favorite games together. From jumping online for quick round of
PES 2021
or
Unrailed!
, to assembling friends for a weekend-long gaming marathon with
Marvel's Avengers
, September's list features co-op experiences of all sizes and varieties. Perhaps the most necessary co-op experience comes with September's runaway horror hit,
Phantasphobia
, where having a friend to share in the frightening experience is practically a necessity. If you and your friends are looking for more unique co-op experiences, check out September's full list below, along with the massive list of games in Steam's
Co-op Hub
.
Classic franchises
September's list also includes several highly anticipated installments from fan-favorite franchises. With almost half of the games this month being sequels or remasters, it was fun to pause and look back at some of the originals. The innovative dynasty simulator
Crusader Kings
was ahead of its time in 2004, but if you ask us, the newest version is the best yet. Then there's
Spelunky
, which launched in 2008, influencing an entire generation of roguelike platformers. And how could we forget
Serious Sam
, which first invaded LAN parties nearly two decades ago. Ok, now we feel old.
Early Access completed
We'd also like to congratulate the developers and communities of
Hades
,
Squad
and
Unrailed!
. All three of these games made their successful version 1.0 launches in September after plenty of hard work and updates throughout Early Access. Their development stories are unique, but the theme is the same: the Early Access model creates a mutually beneficial relationship between players ready to jump in-game and developers eager to get feedback. Look no further than these community hubs to see how the dedication from players and developers made these 1.0 releases truly something to be celebrated.
New developers
Finally, it wouldn't be a Top Release list without congratulating the teams that are releasing a product on Steam for the first time. We're happy to welcome these eight teams to Steam:
Álvaro García (binarynonsense)
,
Awe Interactive
,
BlitWorks
,
Indoor Astronaut
,
Kinetic Games
,
Kongregate, Inc.
,
Lyrical Games
&
Rhino Games, Inc.
--
September's Top Releases
Here's the list of September's top releases ordered by release date (we've organized this list on a
sale page
too):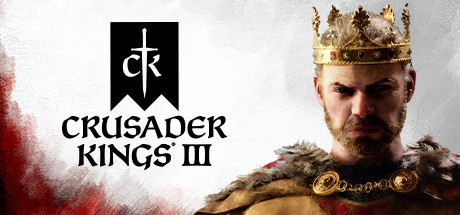 Crusader Kings III
Paradox Development Studio (Sweden)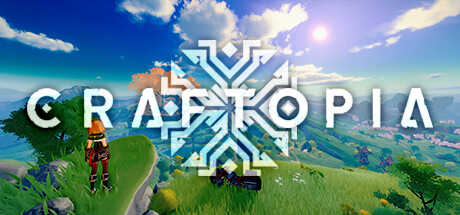 Craftopia
POCKET PAIR, Inc. (Japan)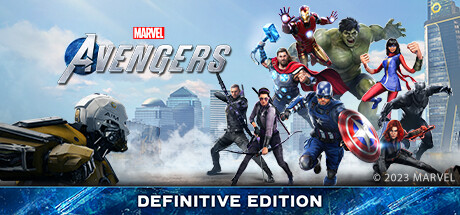 Marvel's Avengers
Crystal Dynamics, Eidos-Montréal & Nixxes (USA, Canada & Netherlands)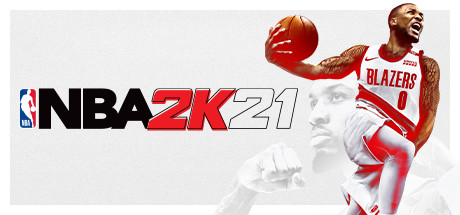 NBA 2K21
Visual Concepts (USA)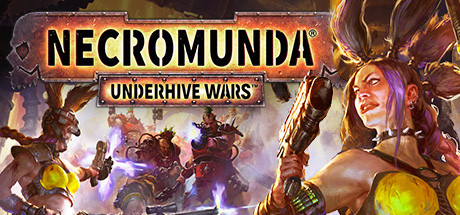 Necromunda: Underhive Wars
Rogue Factor (Canada)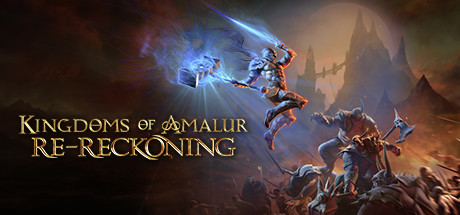 Kingdoms of Amalur: Re-Reckoning
KAIKO, Big Huge Games & 38 Studios (Germany, USA & USA)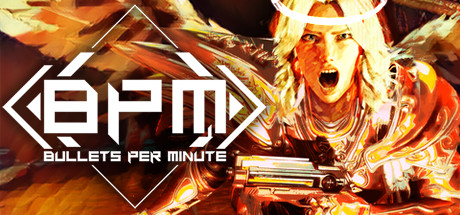 BPM: BULLETS PER MINUTE
Awe Interactive (UK)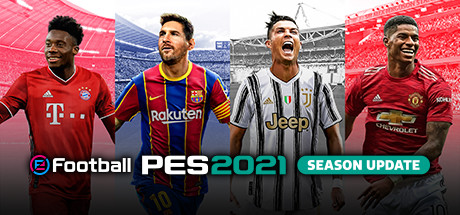 eFootball PES 2021
Konami Digital Entertainment (Japan)
Dungeon Of Naheulbeuk: The Amulet Of Chaos
Artefacts Studio (France)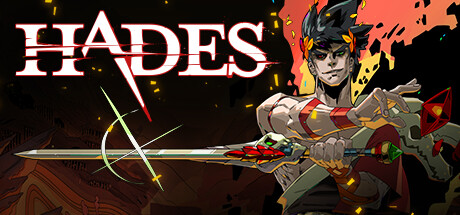 Hades
Supergiant Games (USA)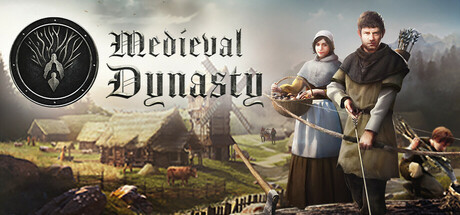 Medieval Dynasty
Render Cube (Poland)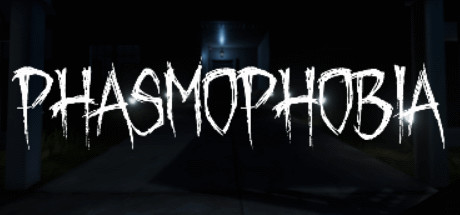 Phasmophobia
Kinetic Games (UK)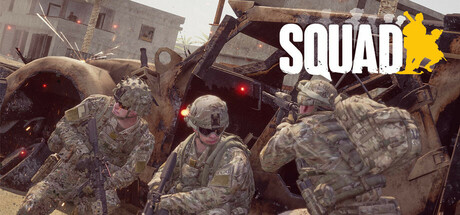 Squad
Offworld Industries (Canada)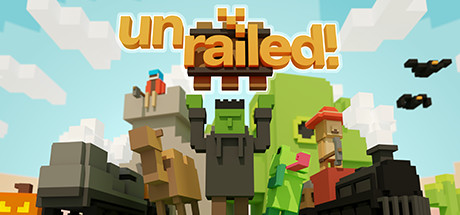 Unrailed!
Indoor Astronaut (Switzerland)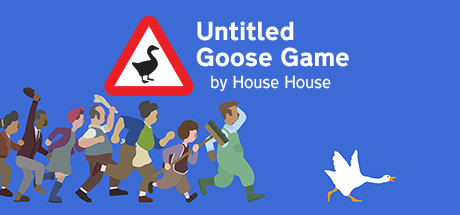 Untitled Goose Game
House House (Australia)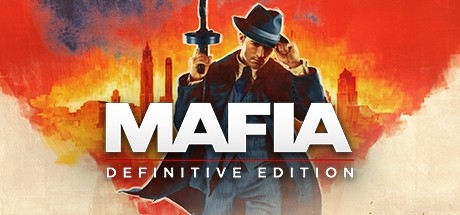 Mafia: Definitive Edition
Hangar 13 (USA)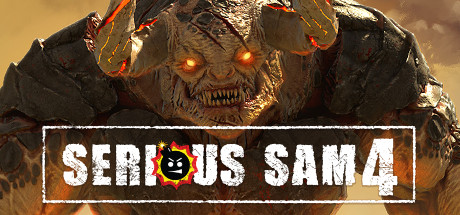 Serious Sam 4
Croteam (Croatia)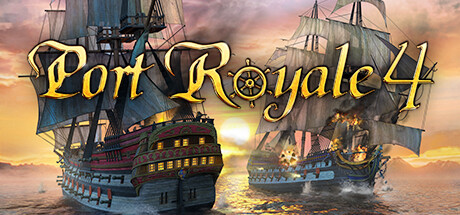 Port Royale 4
Gaming Minds (Germany)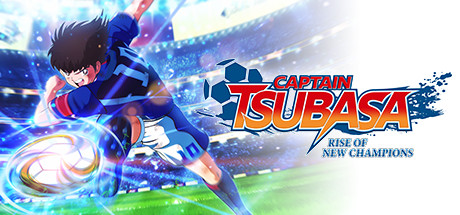 Captain Tsubasa - Rise of New Champions
TAMSOFT CORPORATION (Japan)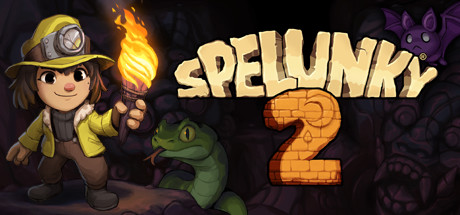 Spelunky 2
Mossmouth & BlitWorks (USA & Spain)
--
September's Top Free Releases
Here are the Top 5 free-to-play titles from September, ranked by total unique player count: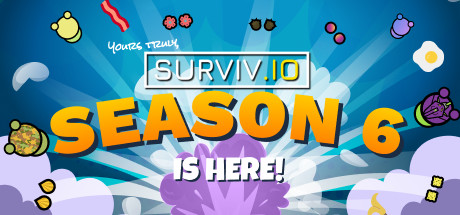 Surviv.io - 2D Battle Royale
Kongregate, Inc. (USA)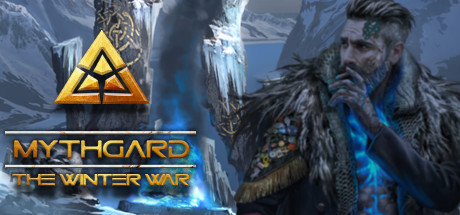 Mythgard
Rhino Games, Inc. (USA)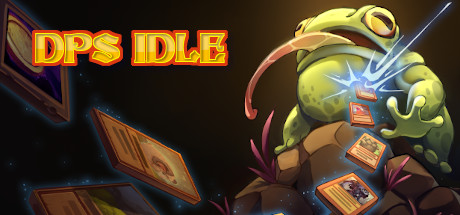 DPS IDLE
YDKR (Russia)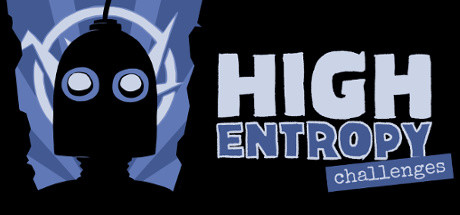 High Entropy: Challenges
Álvaro García (binarynonsense) (Spain)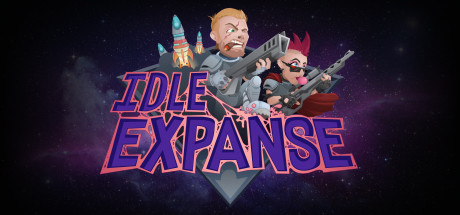 Idle Expanse
Lyrical Games LLC (USA)
--
If you're curious about previous months, here are more Top Release lists:
via Steam Blog.