Joined

May 10, 2019
Messages

175
Returning to our monthly Top Release series, we're excited to unveil Steam's Top Releases for the month of August. Many games made their debuts, but this list highlights the 20 that rose to the top of the charts. Like with previous months, we establish the Top 20 by looking at revenue generated during the two weeks following each game's release. We are also highlighting the top 5 free-to-play games, established by the total number of unique players they acquired during launch.
Planes, Trains and Automobiles
As we watch the Top Release lists fill out over the course of each month, it's always a fun surprise to see the different types of games players are enjoying. August saw that variety on a unique level, with an entire spectrum of transportation options finding success. Whether taking to the skies with
Microsoft Flight Simulator
, exploring rail networks around the world with
Train Sim World® 2
, getting into the driver seat with
Project CARS 3
, or ferrying across mystical seas in
Spiritfarer®
, August brought an unbelievable variety of vehicles. As the months roll on, we'll have to keep an eye on what new conveyance options become available on Steam.
Remote Play
We were struck by how many of August's Top Releases offer some level of
Remote Play
integration. The feature, which is available for about half of August's releases, allows games to be launched from a PC and then streamed and played on a number of supported devices. It's not uncommon these days for players to have several different portable tech devices, so it makes sense for developers to give players the freedom to enjoy their games from whatever device is appropriate for the moment. For some players, this means looting aliens in
Risk of Rain 2
with a swipe on the tablet. For others, a phone might be the preferred device for knocking out friends in
Fall Guys
. If you enjoy the convenience of playing from a phone, the uniqueness of interacting with a tablet, or the comfort of sitting in front of the TV, be sure to check the
Remote Play Hub
, where you'll find thousands of games supporting Steam Remote Play.
Three of the games on August's list go a step further by offering Remote Play Together support. With this feature, Remote Play technology allows friends to connect to each other's sessions as if they were sitting in the same room. If you or a friend just purchased this month's hits,
Captain Tsubasa
,
PGA TOUR 2K21
, or
Spiritfarer®
, make sure to join a session and experience the timeless thrill of sitting together (virtually) to play some local multiplayer.
New to Steam
Finally, we'd like to congratulate and welcome the teams that are making a Top Release list with their first-ever launch on Steam. Congrats and welcome to
DDNet Team
,
Eleon Game Studios
,
Gniller
,
Guerrilla
,
jacktostudios
,
KLab Inc.
,
Panache Digital Games
,
PuffballsUnited
,
TAMSOFT CORPORATION
,
Thorium
, , and
Wube Software Ltd.
--
August's Top Releases
Here's the list of August's top releases ordered by release date (we've organized this list on a
sale page
too):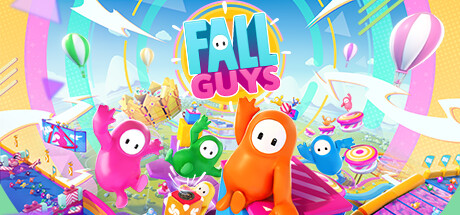 Fall Guys
Mediatonic (UK)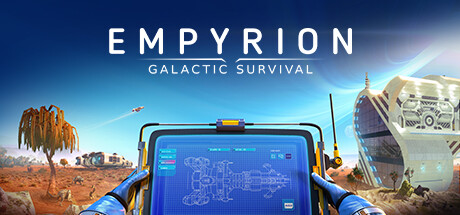 Empyrion - Galactic Survival
Eleon Game Studios (Germany)
Phantasy Star Online 2
SEGA (Japan)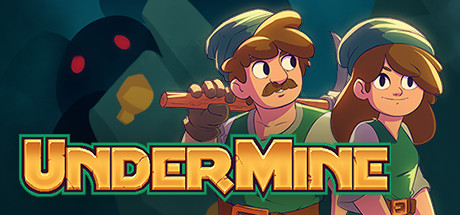 Undermine
Thorium (Canada)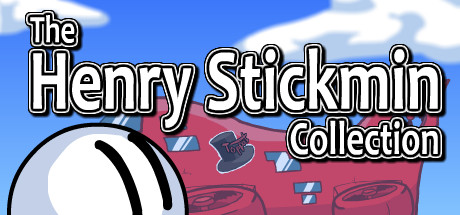 The Henry Stickmin Collection
PuffballsUnited (US)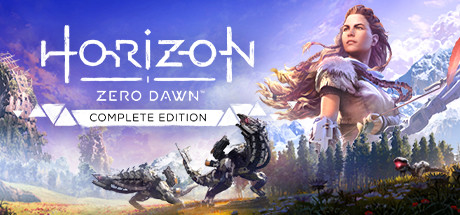 Horizon Zero Dawn
Guerrilla (Netherlands)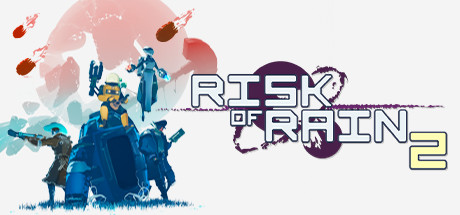 Risk of Rain 2
Hopoo Games (US)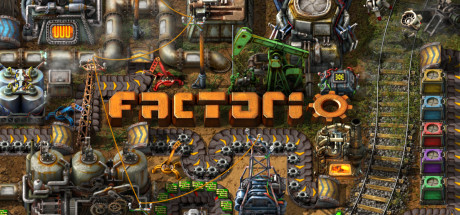 Factorio
Wube Software Ltd. (Czech Republic)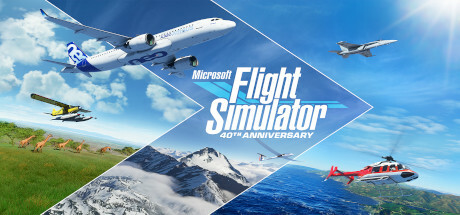 Microsoft Flight Simulator
Asobo Studio (France)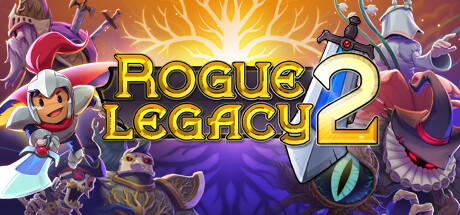 Rogue Legacy 2
Cellar Door Games (Canada)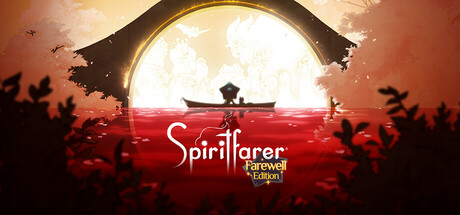 Spiritfarer®
Thunder Lotus Games (Canada)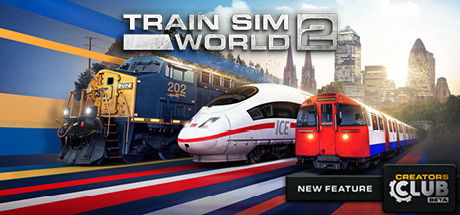 Train Sim World® 2
Dovetail Games (UK)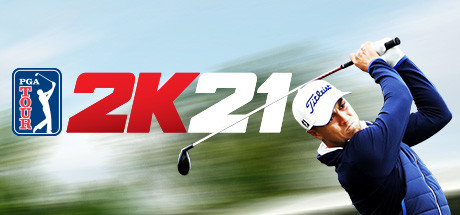 PGA TOUR 2K21
HB Studios Multimedia Ltd. (Canada)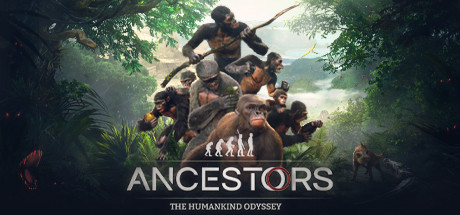 Ancestors: The Humankind Odyssey
Panache Digital Games (Canada)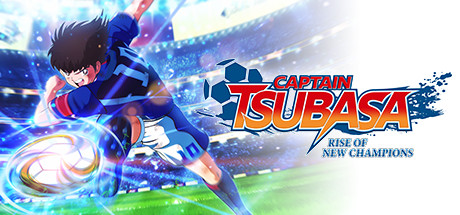 Captain Tsubasa - Rise of New Champions
TAMSOFT CORPORATION (Japan)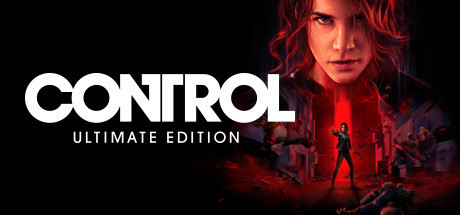 Control
Remedy Entertainment (Finland)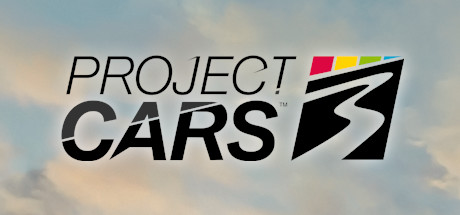 Project CARS 3
Slightly Mad Studios (UK)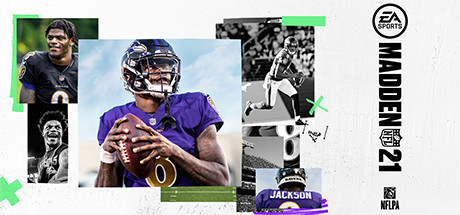 Madden NFL 21
Electronic Arts (US)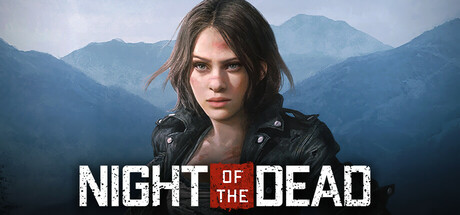 Night of the Dead
jacktostudios (Republic of Korea)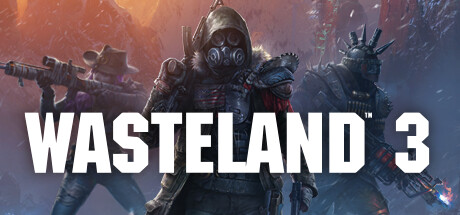 Wasteland 3
inXile Entertainment (US)
--
August's Top Free Releases
Here are the Top 5 free-to-play titles from August, ranked by total unique player count:
Phantasy Star Online 2
SEGA (Japan)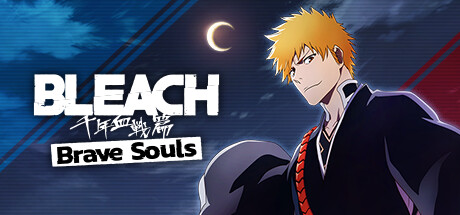 BLEACH Brave Souls
KLab Inc. (Japan)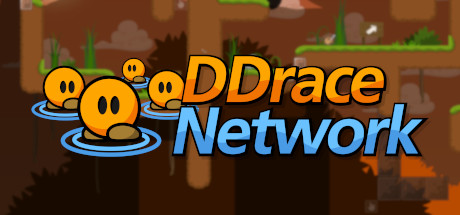 DDraceNetwork
DDNet Team (Germany)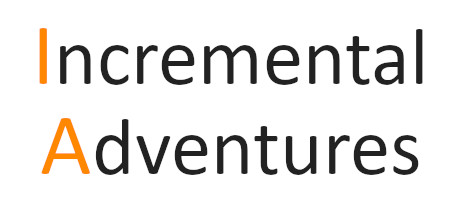 Incremental Adventures
Gniller (Netherlands)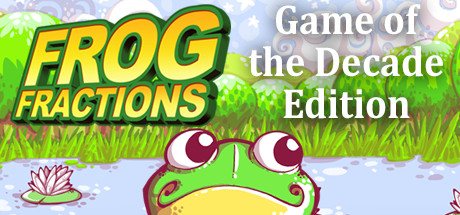 Frog Fractions: Game of the Decade Edition
Twinbeard, Inc. (US)
--
If you're curious about previous months, here are more Top Release lists:
via Steam Blog.