Joined

May 10, 2019
Messages

173
July was a busy month for games launching on Steam, so we're presenting another exciting list of Top Releases. With this post, we'll be looking back at the top 20 products released in July, measured by revenue generated during the first two weeks following their release. As always, we will also be looking at the top 5 free-to-play releases, measured by their total unique player counts.
Controller or keyboard & mouse?
July's list features an impressive amount of games with added controller support. Of the Top Releases in July, an overwhelming 19 of them give players an alternative option to the traditional keyboard & mouse experience. Whether you're strapped in with an advanced force-feedback racing wheel for
F1® 2020
, or just plugging in your favorite console controller to relax on the couch with
Destroy All Humans!
, gone are the days of downloading added software or spending time configuring and calibrating your device. For players, it's pretty much as easy as making sure your favorite controller is charged up. For developers, it's become more and more important to consider Steam Input support as an avenue to reach a more diverse set of players. If you're the type of player who wants to delve into more games that support controllers, check out our
Controller Friendly homepage
for ideas.
Worldwide catalog
We've become accustomed to seeing a diverse representation of games and developers on each month's list, so it was no surprise to see that yet again in July, with games coming from nine different countries (check the list below for full country & developer details). No matter where players are plugged in, they are able to choose from games made all over the world. Developers have paid attention to that too, as most games now support a wide variety of localization options. July's Top Releases offered a huge amount of support in that regard, with games this month supporting an average of seven languages each.
DEATH STRANDING
takes the cake, with a whopping 20 supported languages, and 12 with full audio support.
New developer highlights
Finally, we'd like to highlight the 11 development teams who made this month's list with their first ever Steam release. Some of these developers have been making games for years on other teams or platforms, while some are making their first-ever game. Congrats and welcome to the following developers - we hope to see more amazing work from you in the future:
Catfood Studio
,
Cradle Games
,
Easy Day Studios Pty Ltd
,
Final Strike Games
,
KOJIMA PRODUCTIONS
,
Phobia Game Studio
,
Robot Squid
,
Spilt Milk Studios
,
Thunkspace LLC
,
Veewo Games
and
甘肃嘉元数字科技有限公司
.
--
July's Top Releases
Here's the list of July's top releases ordered by release date (we've organized this list on a
sale page
too):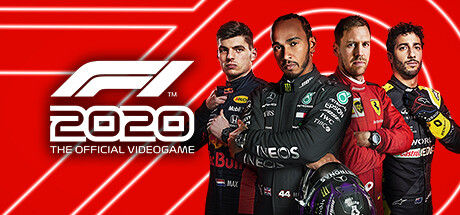 F1® 2020
Codemasters (UK)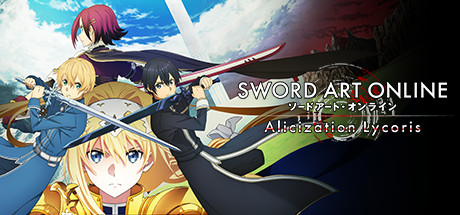 SWORD ART ONLINE Alicization Lycoris
AQURIA Co., Ltd. (Japan)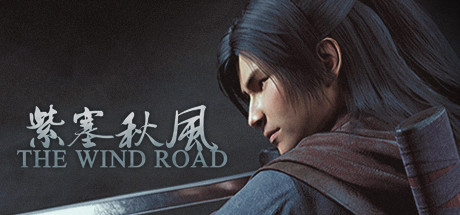 The Wind Road 紫塞秋风
甘肃嘉元数字科技有限公司 (China)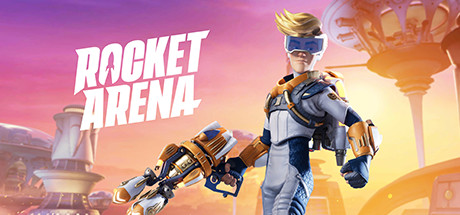 Rocket Arena
Final Strike Games (USA)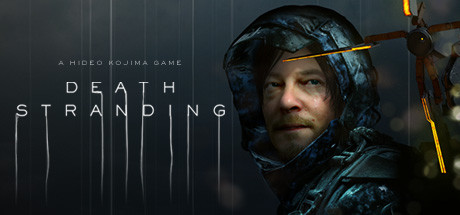 DEATH STRANDING
KOJIMA PRODUCTIONS (Japan)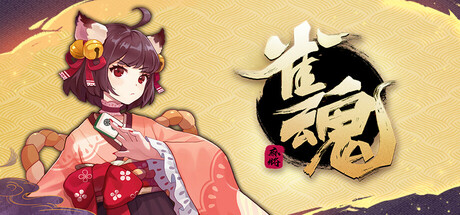 雀魂麻將(MahjongSoul)
Catfood Studio (China)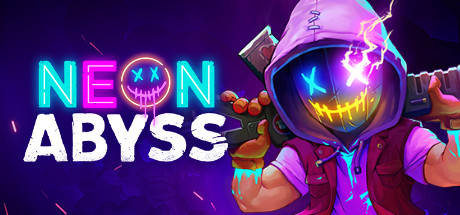 Neon Abyss
Veewo Games (China)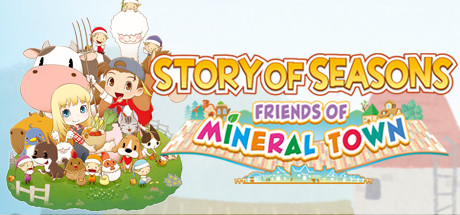 STORY OF SEASONS: Friends of Mineral Town
Marvelous Inc. (Japan)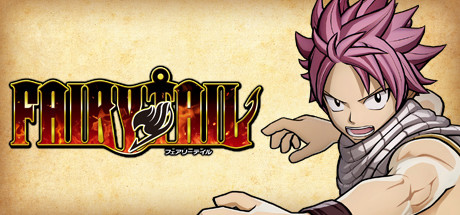 FAIRY TAIL
KOEI TECMO GAMES CO., LTD. (Japan)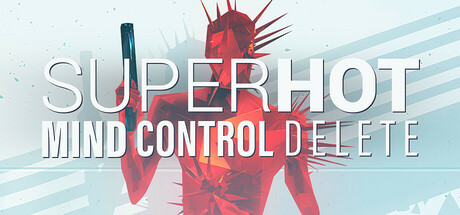 SUPERHOT: MIND CONTROL DELETE
SUPERHOT Team (Poland)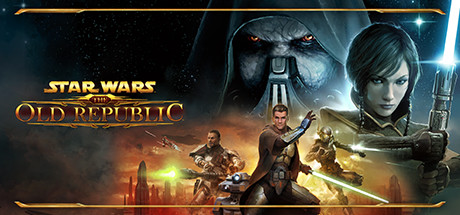 STAR WARS™: The Old Republic™
BioWare (Canada)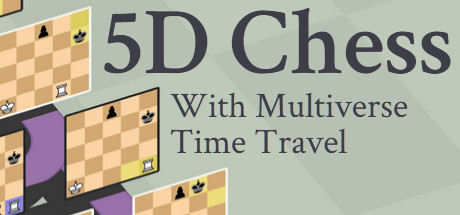 5D Chess With Multiverse Time Travel
Conor Petersen & Thunkspace, LLC (USA)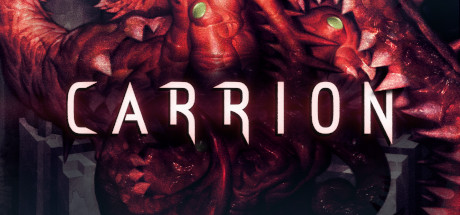 CARRION
Phobia Game Studio (Poland)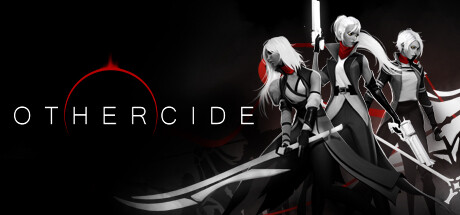 Othercide
Lightbulb Crew (France)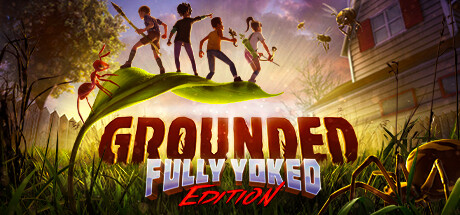 Grounded
Obsidian Entertainment (USA)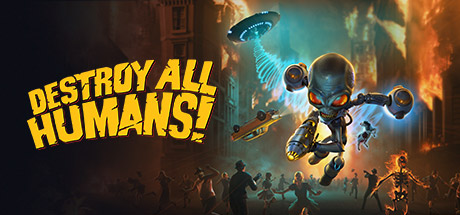 Destroy All Humans!
Black Forest Games (Germany) & Pandemic Studios (USA)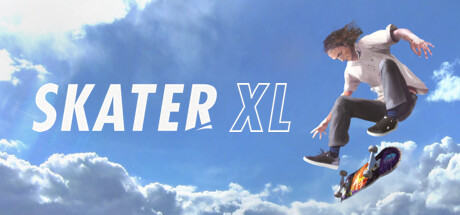 Skater XL - The Ultimate Skateboarding Game
Easy Day Studios Pty Ltd (USA)
Blightbound
Ronimo Games (Netherlands)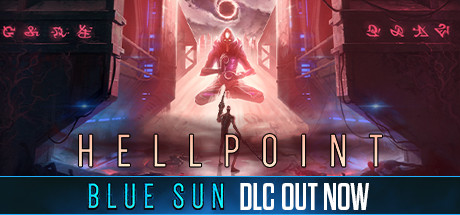 Hellpoint
Cradle Games (Canada)
--
July's Top Free Releases
Here are the Top 5 free-to-play titles from July, ranked by total unique player count: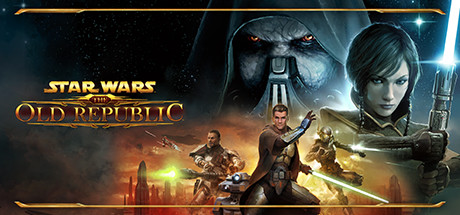 STAR WARS™: The Old Republic™
BioWare (Canada)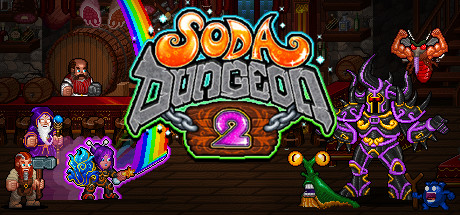 Soda Dungeon 2
AN Productions & Poxpower (USA)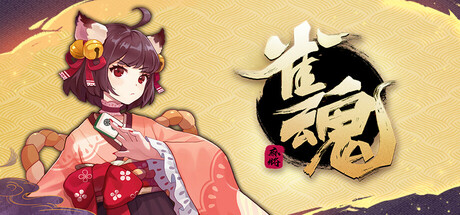 雀魂麻將(MahjongSoul)
Catfood Studio (China)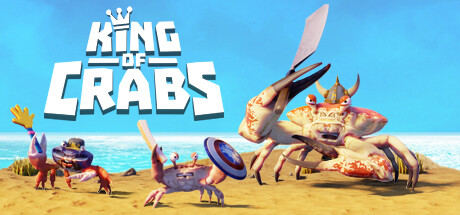 King of Crabs
Robot Squid & Spilt Milk Studios (UK)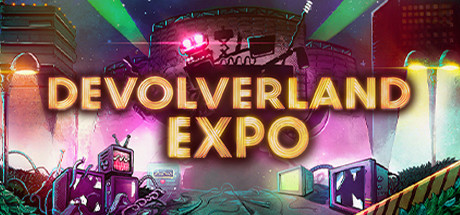 Devolverland Expo
Flying Wild Hog (Poland)
--
If you're curious about previous months, here are more Top Release lists:
via Steam Blog.