Joined

May 10, 2019
Messages

159
Returning to our monthly series of Top Releases on Steam, April brought a whole new batch of products and developers from around the world. As always, this month's charts look at the Top 20 products released in April (measured by revenue generated during the first two weeks after launch) and the Top 5 free to play products released in April (measured by unique accounts that played the game).
It was quite a diverse month for Top Releases, as games in April were developed in 14 different countries (check the full list below for details). April also saw nine development teams finding success with their first-ever Steam launches. Welcome and congratulations go out to the following studios:
1939 Games
,
Bad Pixel
,
Byterunners Games Studio
,
Gentlymad Studios
,
Live Motion Games
,
Meerkat Games Corporation
,
Steel Sky Productions
,
Topgolf Media
and
Unfrozen
Developer Spotlights - Early Access
As we build these charts every month, it's easy to notice the consistent representation from titles utilizing Early Access. April was no exception, with 10 tiles either entering or exiting Early Access.
So, for this month's post, we thought it would be exciting to celebrate a few products coming out of Early Access, while hearing a bit about the journey from their developers. We asked 1939 Games (
Kards - The WWII Card Game
) & Unfrozen (
Iratus: Lord of the Dead
) about their experiences and takeaways from Early Access, what their players enjoyed most, and what they'd recommend to other teams who may be considering this model of development.
1939 Games
After forming in Reykjavik, Iceland five years ago, 1939 Games began working exclusively on their World War II themed card game -
KARDS
. Looking back on the game's run through Steam Early Access last year, Ingó Aevarsson from 1939 reflected on the experience, "Early Access was an invaluable part of our journey, especially due to the PvP focus of the game. We treated Early Access like our dress rehearsal. You don't get the same exposure as a fully released game, but there are just enough players to gather a lot of valuable data and feedback."
Ingó also emphasized how the team was careful not to rush into Early Access, sharing some advice for developers thinking of jumping in right away, "It was critically important to enter Early Access with a polished product, to create a positive atmosphere from the start. You should not regard it as a public QA for buggy, alpha code."
As 1939 moved through Early Access, Ingó says data gathering became central to the game's evolution and resulting success. As he put it, "The Early Access community is very passionate and willing to help you out, so you can use that to the game's advantage. The feedback loop with the community helped us shape many strategic development decisions."
Anyone following
KARDS updates
over the past year has seen how seriously 1939 treated this feedback loop. Nearly every week, the team released game updates, devlogs and bug fixes, all of which, Ingó says, were shaped by player behaviors, PvP stats and direct feedback from the Early Access community.
In addition, one of the big highlights for 1939's Early Access experience was the
KARDS World Championship
they hosted last December. Beyond the excitement of getting to watch players compete in the game they created, the team said they benefited from learning about all the ins and outs of hosting a tournament within the confines of Early Access, "It enabled us to create support structures and standard procedures ahead of the official launch," said Ingó.
April's release was good enough to put the game on this month's list of Top Releases, but it was also a validation of the relationship 1939 built with the entire
KARDS
community - something that the team knows they can count on, well beyond Early Access. Ingó sums it up by saying, "
KARDS
Early Access paid off in big ways, and the community is now a strong advocate for the game and a constant source of support and engagement."
Unfrozen
Another studio that took the path from Early Access to April's Top Release list is Unfrozen. From their HQ in Saint-Petersburg, Russia, the team at Unfrozen launched
Iratus: Lord of the Dead
into Steam Early Access in July of 2019. Once the team had a compelling playable version of its tactical, turn-based RPG, Unfrozen saw Steam Early Access as the right opportunity to start building a dedicated community, as they fine tuned several aspects of the game.
Denis Fedorov from the Unfrozen team explained, "It was super important that players could directly affect our decisions. We had pros and cons concerning some existing mechanics and systems, and it was feedback from the community that helped us make final decisions."
Denis also pointed out how important it is for developers to be transparent and set the right expectations with their players. From the moment the
Iratus
store page went live, players could find comprehensive Early Access information, outlining a development timeline, Unfrozen's motivations for using Early Access, and specifics detailing available features in the game.
"We shared our plans and vision with the community from the very beginning of this project." said Denis. "The most important thing about it – being open with the community."
He said this relationship grew even further as the game progressed through Early Access.
In describing how players fit in, Denis says, "Our players were able to be part of the Unfrozen Team!"
If that sounds like an exaggeration, look no further than Unfrozen's Discord channel, their update history, or the game's Steam Discussions over the past year. There are numerous examples of players and Unfrozen devs going back and forth discussing mechanics and identifying bugs to address.
"The most active and devoted part of our community appreciated that we trusted them so much," said Denis.
A simple look at the game's review graph over the course of Early Access illustrates growth on that trust, as the game steadily climbed from a 71% review score when it first launched to the 86% positive rating that it has today.
A big thank you to both 1939 Games and the team at Unfrozen for sharing their experiences with Early Access.
--
April's Top Releases
Here's the list of April's top releases ordered by release date (we've organized this list on a handy
sale page
too):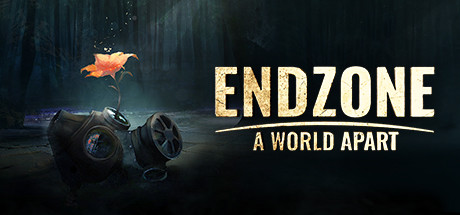 Endzone - A World Apart
Gentlymad Studios (Germany)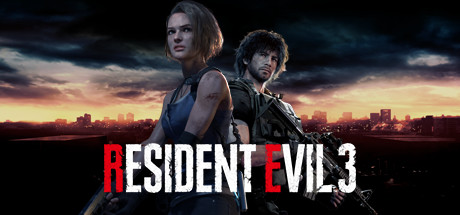 RESIDENT EVIL 3
CAPCOM (Japan)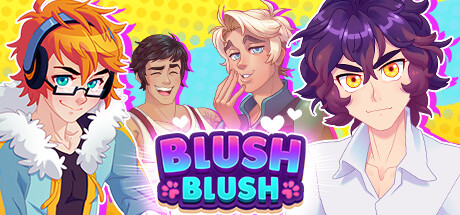 Blush Blush
Sad Panda Studios (Canada)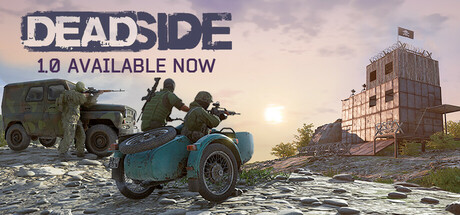 Deadside
Bad Pixel (Russia)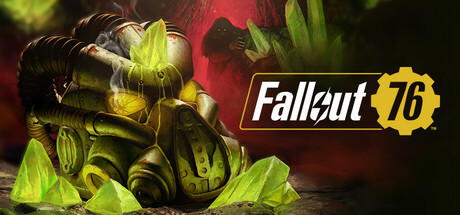 Fallout 76
Bethesda Game Studios (US)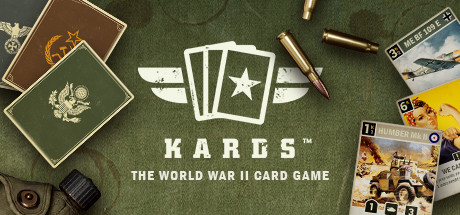 KARDS - The WWII Card Game
1939 Games (Iceland)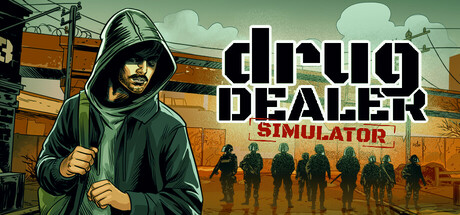 Drug Dealer Simulator
Byterunners Game Studio (Poland)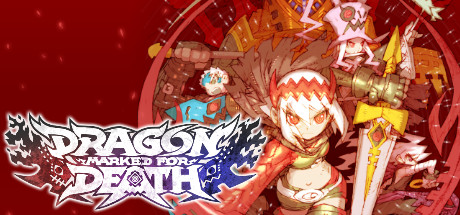 Dragon Marked For Death
Inti Creates (Japan)
Warhammer Underworlds: Online
Steel Sky Productions (Australia)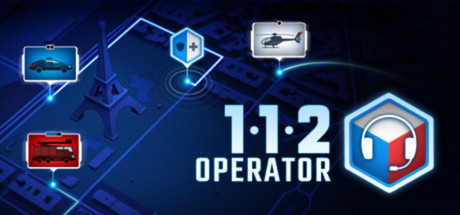 112 Operator
Jutsu Games (Poland)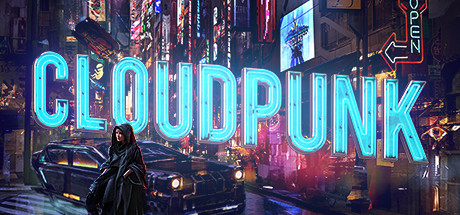 Cloudpunk
ION LANDS (Germany)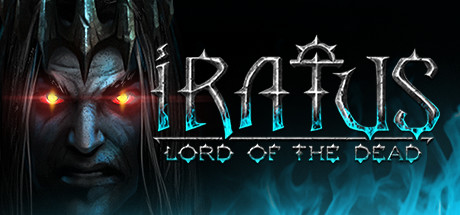 Iratus: Lord of the Dead
Unfrozen (Russia)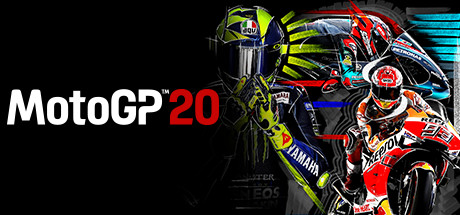 MotoGP™20
Milestone (Italy)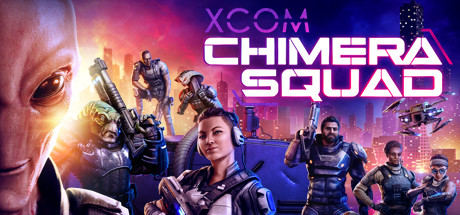 XCOM®: Chimera Squad
Firaxis Games (US)
Trials of Mana
Square Enix (Japan)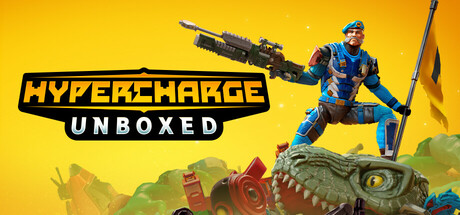 HYPERCHARGE: Unboxed
Digital Cybercherries (UK)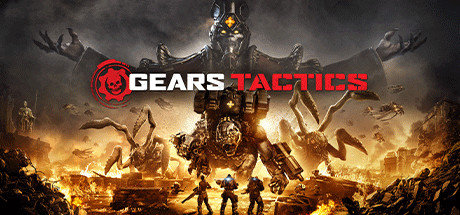 Gears Tactics
Splash Damage (UK) The Coalition (Canada)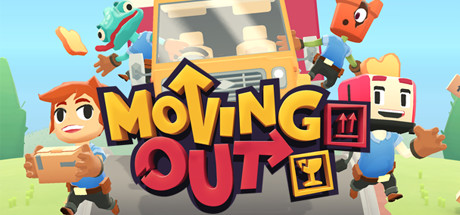 Moving Out
SMG Studio (Australia) Devm Games (Sweden)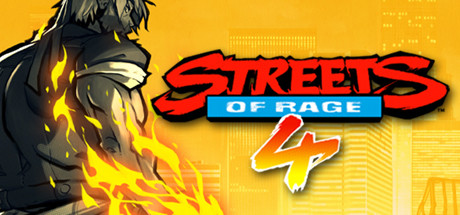 Streets of Rage 4
Dotemu & Lizardcube (France) Guard Crush Games (Canada)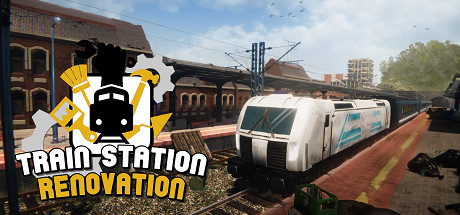 Train Station Renovation
Live Motion Games (Poland)
--
April's Top Free Releases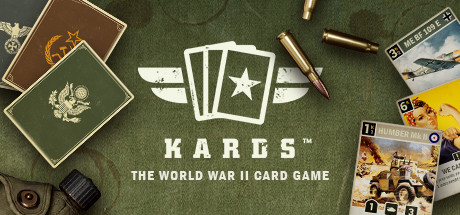 KARDS - The WWII Card Game
1939 Games (Iceland)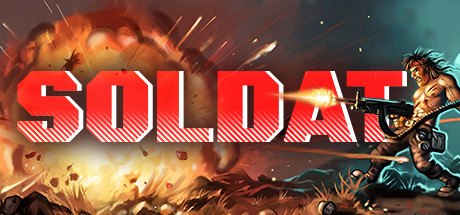 Soldat
Soldat Team (Poland)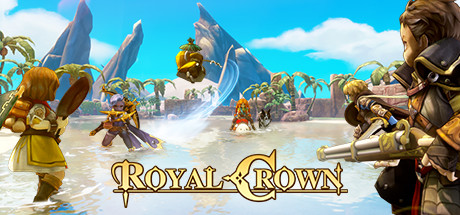 Royal Crown
Meerkat Games Corporation (Republic of Korea)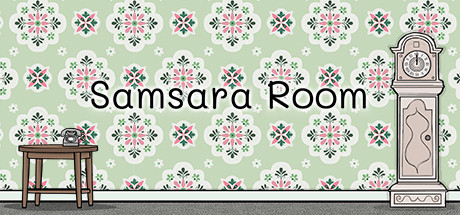 Samsara Room
Rusty Lake (Netherlands)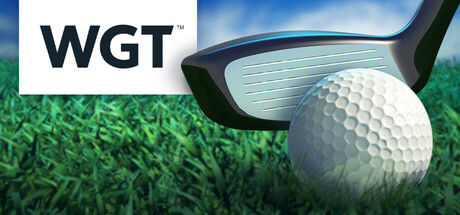 WGT Golf
Topgolf Media (US)
--
If you're curious about previous months, here are more Top Release lists:
via Steam Blog.