Joined

May 10, 2019
Messages

159
February may have been the shortest month of the year, but that doesn't mean a shortage of top releases on Steam.
As always, this months' lists showcase the top titles released in February (measured by the revenue generated during the first two weeks after their launch) and the top five free to play releases (measured by unique player count). As always, we take a look at some of the trends in these charts. But as a special part of this post, we've also included a spotlight section with two of the teams featured this month: Flying Oaks Games (
ScourgeBringer
) & Ink Stains Games (
Stoneshard
).
A Big Month for Early Access
The first thing we noticed this month is the high volume of games using Early Access. With nearly half of the games this month graduating to full release or making their debuts, Early Access continues to be a successful option for developers and players alike. When we launched Early Access
back in 2013
, we hoped that the program would provide developers with an optional path to work on their game alongside data and feedback from players. It's great to see so many studios finding success through Early Access.
11 Releases From Teams New to Steam
Meanwhile, we continue to see new dev teams scoring a spot at the top of the charts. This month an astounding 11 games are coming from teams releasing their first ever Steam product. To
Comfy Company
,
DeGenerals
,
Echo Entertainment
,
The Elephant Crew
,
Mastfire Studios Pty Ltd
,
panstasz
,
Placeholder Gameworks
,
SouthPAW Games
,
Spiderling Studios
,
SukeraSomero
,
WOLCEN Studio
, welcome and congrats on your success.
Developer Spotlights: Flying Oak Games & Ink Stains Games
Obviously, finding success with a first release is not something that every team achieves. For many developers, a first release can be challenging and rewarding experience, but one that doesn't lead to a spot on a monthly top release list. This month we thought it would be great to celebrate some of the teams whose first releases didn't make a top 20 list, but have found their way on to this month's charts with a subsequent release. We asked Flying Oak Games (
ScourgeBringer
) and Ink Stains Games (
Stoneshard
) about the biggest takeaways from their first launches, how those translated to success this time around, and what they'd recommend to other developers who didn't make a top 20 list with their first launch.
Flying Oak Games
In 2016 Flying Oak Games released the twin-stick shooter,
NeuroVoider
, for both consoles and Steam. The team points out that not enough focus was put on the quality of that title's PC features. So, when they set out to make this month's hit,
ScourgeBringer
, Flying Oak made it a goal to ensure that their PC features be fully developed.
As Thomas Altenburger from the Flying Oak team puts it, "Quality depended on properly responding to our PC players, so we put extra effort into including as many Steam features as possible: Extended settings (e.g., full control support and remapping), working toward a crash free release, and localizing the game in as many languages as possible."
The team also said they were much more aware of Steam tags this time around. Rather than waiting to see how players decided to tag the game, they put emphasis on researching and selecting appropriate Steam tags before release. By carefully researching similar games, they were able to target players who were more likely to be interested in
ScourgeBringer
.
"We noticed that Steam is targeting players with similar interests more efficiently than in 2016," said Thomas. "Understand: Set your tags right! We're pleased to see that new players are already familiar with the genres."
Finally, Flying Oak emphasized the importance of their publisher, Dear Villagers, who were able to create a focused marketing campaign that targeted relevant markets by using content creators specifically tailored for them.
"It has been hard, but we're very proud of the result and more importantly," said Thomas. "Steam players seem to acknowledge the effort!"
Ink Stains Games
When designing their latest title,
Stoneshard
, Ink Stains Games set out to create a product that was much bigger in scope than their first game
12 is Better Than 6
. According to the team, the big difference this time around came from placing a greater focus on expanding their engagement with the community. Speaking with the team about the ways they made this happen, there was an emphasis on paying more attention to a global audience.
"From the very beginning, we chose Steam as one of our main community platforms, giving it priority over our other social networks," said Andrey Tsypaiev from Ink Stains. "Here, we regularly published devlogs about our progress in several languages - this approach allowed us to build several regional communities around our game."
If you follow Stoneshard on Steam, you've probably seen these devlogs in the game's
News Hub
. Each one gives unique insights into the development path, along with sneak previews and colorful gifs showcasing upcoming features. Something that isn't always obvious to players though, is the fact that the team creates several localized versions of these devlogs. Regardless of what language a player has Steam set to, Ink Stains is able to share
Stoneshard
development with their entire community.
Andrey's advice to other teams, "Start working with the community as soon as possible. This strategy allows you to create the backbone of a community you will be working with later."
Thank you and congratulations to both Ink Stains Games and Flying Oak Games for sharing their experiences in creating a Top Release of February 2020.
--
February's Top Releases
If you've made it this far, here's the list of February's top releases ordered by release date (we've organized this list on a
sale page
too):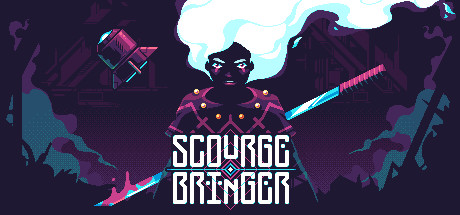 ScourgeBringer
Flying Oak Games & E-Studio (France & Finland)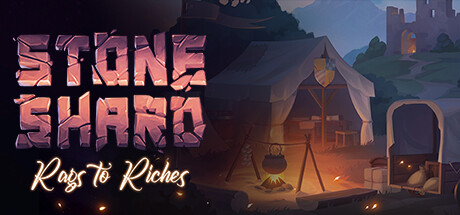 Stoneshard
Ink Stains Games (Russia)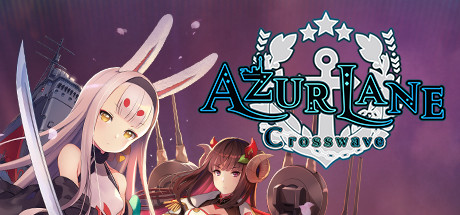 Azur Lane Crosswave
IDEA FACTORY, COMPILE HEART & FELISTELLA (Japan)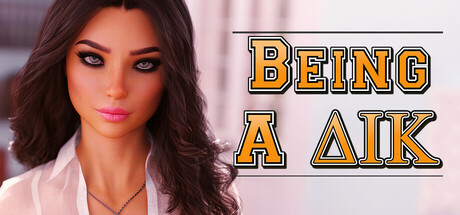 Being a DIK - Season 1
Dr PinkCake (Sweden)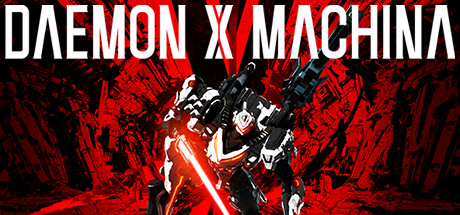 DAEMON X MACHINA
Marvelous Inc. (Japan)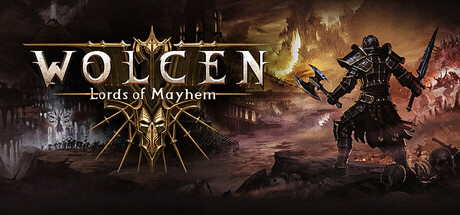 Wolcen: Lords of Mayhem
WOLCEN Studio (France)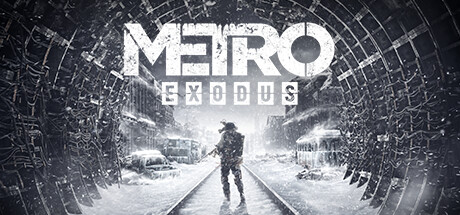 Metro Exodus
4A Games (Malta)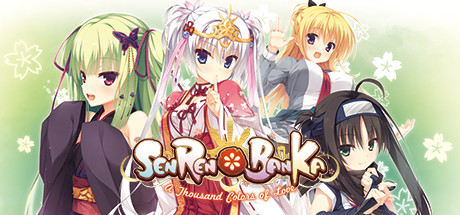 Senren*Banka
Yuzusoft (Japan)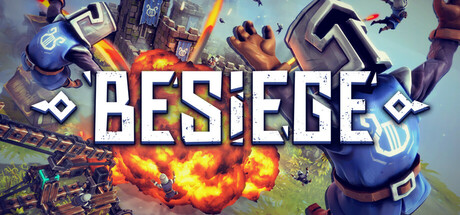 Besiege
Spiderling Studios (UK)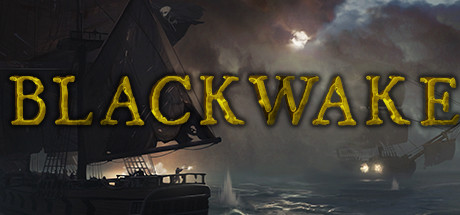 Blackwake
Mastfire Studios Pty Ltd (Australia & US)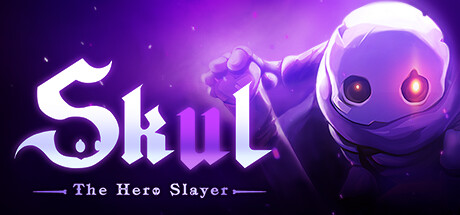 Skul: The Hero Slayer
SouthPAW Games (Republic of Korea)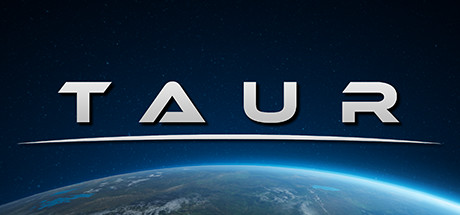 Taur
Echo Entertainment (Sweden)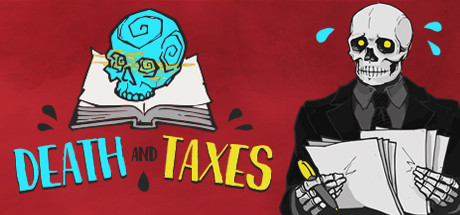 Death and Taxes
Placeholder Gameworks (Estonia)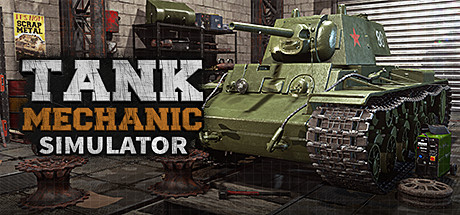 Tank Mechanic Simulator
DeGenerals (Poland)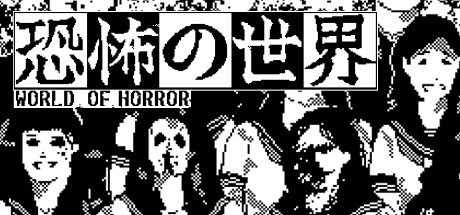 WORLD OF HORROR
panstasz (Poland)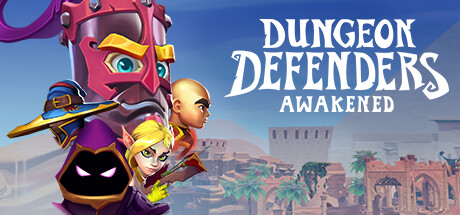 Dungeon Defenders: Awakened
Chromatic Games (US)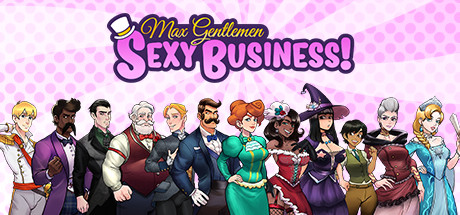 Max Gentlemen Sexy Business!
The Men Who Wear Many Hats (US)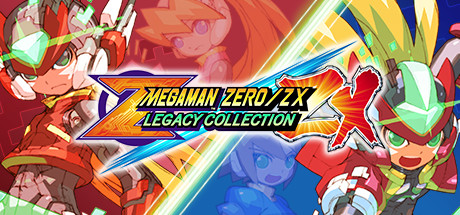 Mega Man Zero/ZX Legacy Collection
CAPCOM CO., LTD. (Japan)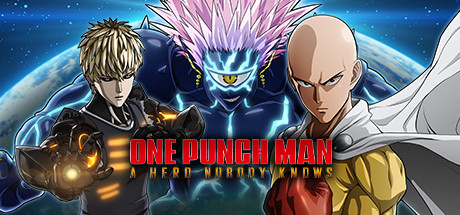 ONE PUNCH MAN: A HERO NOBODY KNOWS
Spike Chunsoft Co. Ltd. (Japan)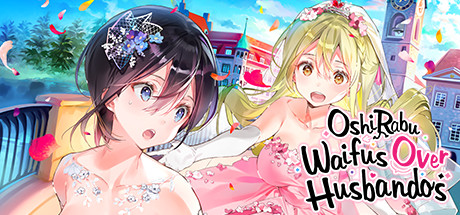 OshiRabu: Waifus Over Husbandos
SukeraSomero (Japan)
--
February's Top Free Releases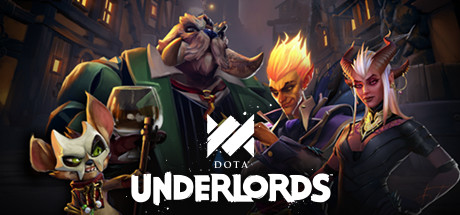 Dota Underlords
Valve (US)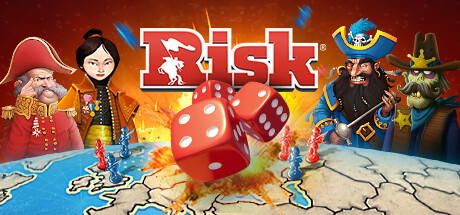 RISK: Global Domination
SMG Studio (Australia & US)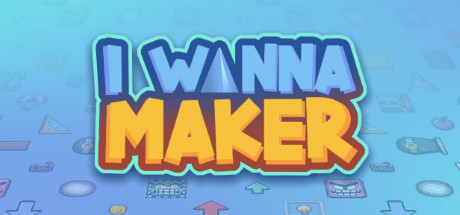 I Wanna Maker
The Elephant Crew (US)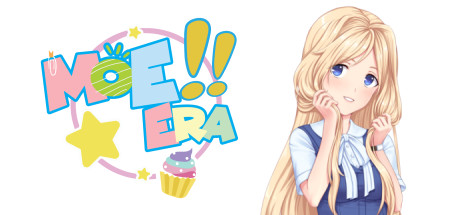 Moe Era
Comfy Company (Russia)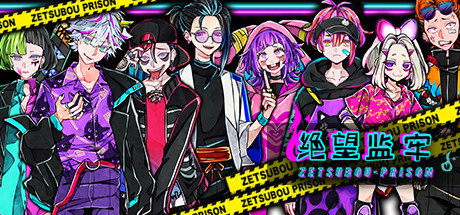 绝望监牢 / 絶望プリズン
Studio Wasabi (Japan)
--
If you're curious about previous months, here are more Top Release lists:
Cheers!
-The Steam Team
via Steam Blog.