Joined

May 10, 2019
Messages

159
The first month of the new decade is in the books, and with that we'll be looking at the top 20 games released in January 2020. As a reminder, we measure monthly top releases by looking at revenue generated during the first two weeks after launch. We'll also be featuring the top 5 free-to-play releases, measured by the total number of unique players acquired during their two-week launch windows. Scroll down to view the lists or check out this
handy sale page
.
Game development is global
If you've followed our previous posts, you know that we like to highlight the developers who are creating these awesome products. Every month, it's remarkable to see how diverse the representation of developers is from around the world. In the past six months alone, top releases were developed in more than 30 different countries across six continents. This diversity ensures that no matter where players live, it's easy to find games with familiar language use, regional pop culture references, local themes & settings and all sorts of other variety that simply wouldn't exist if developers were all from one region. January's new releases brought a surprising amount of content from one region in particular. More than half of January's top releases were developed in Asia, with eight titles coming from Japanese development teams.
The prevalence of Asian products in January likely comes from a huge variety of factors: change in geographical spending, impact of the Lunar New Year holiday, differences in developer release schedules, and certainly a bit of coincidence. The most exciting part of this surge comes when looking at the products themselves. Anime themes and JRPG elements often perform well with players on Steam, and January included six products from classic anime franchises - Dragon Ball Z, Atelier (3), Utawarerumono and Super Robot Wars. Another exciting thing about these top titles was that almost half of them launched without English localization for either audio or text. Not too long ago, including English support at launch was a requirement for success on Steam. English-speakers are still a huge part of Steam's audience, but the success of January's top releases reinforces the fact that now, more than ever, Steam players come from all over the world and will support a huge variety of language options.
Many first Steam releases on the list
One trend that didn't change this month is that of new developers finding success when bringing their first product to Steam. We're excited to welcome 10 development teams on this month's list who are launching their very first product on Steam. Some of these teams have worked together for years, bringing games to other devices or platforms, while others are working together for the first time. Congratulations go out to
AQUAPLUS
,
Fantastic Passion
,
Ghostpie Studio
,
汉家松鼠 Han-Squirrel Studio
,
Pyro Studios
,
Scavengers Studio
,
Skookum Arts
,
Soccer Manager Ltd.
,
Steel Sky Productions
,
Studio 8
&
Yippee! Entertainment
.
2010 was a long time ago
Finally, it's not very often that we get the opportunity to take a look back at an entire decade and reflect on how much has changed. For those who are nostalgic, curious or even looking for a classic game to explore, we thought we'd look at the top games debuting in January 2010 (sorted by release date). The list for January 2010 is quite different from our normal format, as it contains just 11 games, which happens to be every single game that released on Steam that month. Of these 11 games, only three of them would have charted on today's Top 20.
Wings of Prey
Zero Gear
Gothic II: Gold Edition
Greed: Black Border
Nancy Drew: Warnings at Waverly Academy
Aliens versus Predator Classic 2000
Dark Void
Bob Came in Pieces
Hotel Giant 2
Mass Effect 2
Toki Tori
January's Top Releases
Here is the list of January's top releases ordered by release date (we've organized this list on a
sale page
too):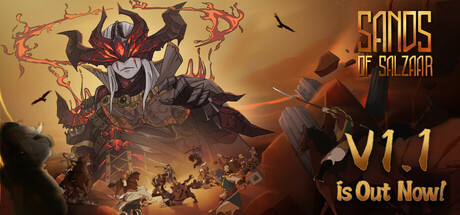 部落与弯刀 / Sands of Salzaar
汉家松鼠 Han-Squirrel Studio (China)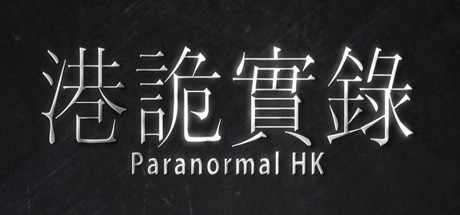 港詭實錄 / Paranormal HK
Ghostpie Studio (China)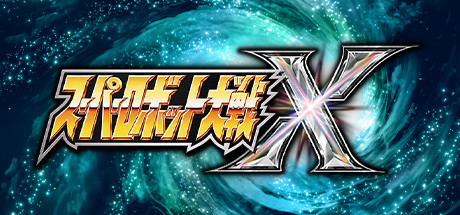 SUPER ROBOT WARS X
B.B.STUDIO CO.,LTD. (Japan)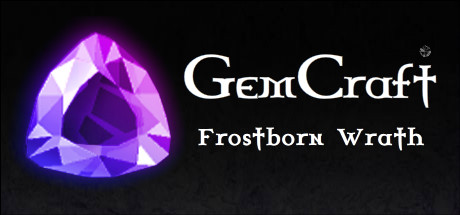 GemCraft - Frostborn Wrath
Game in a Bottle (Hungary)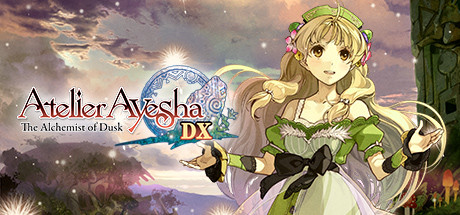 Atelier Ayesha: The Alchemist of Dusk DX
KOEI TECMO GAMES CO., LTD. (Japan)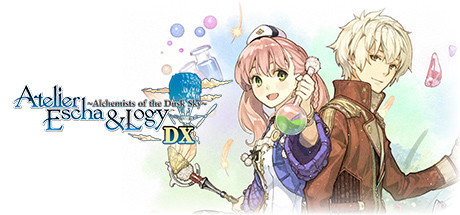 Atelier Escha & Logy: Alchemists of the Dusk Sky DX
KOEI TECMO GAMES CO., LTD. (Japan)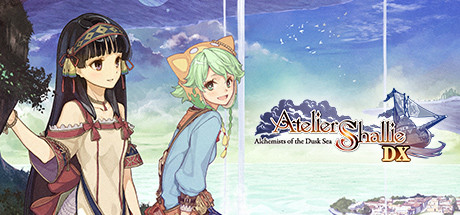 Atelier Shallie: Alchemists of the Dusk Sea DX
KOEI TECMO GAMES CO., LTD. (Japan)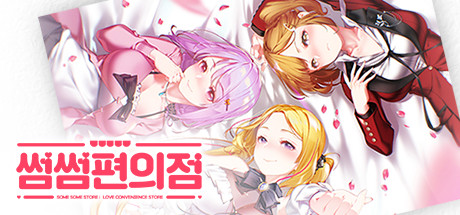 some some convenience store 썸썸 편의점
TALESSHOP Co., Ltd. (Republic of Korea)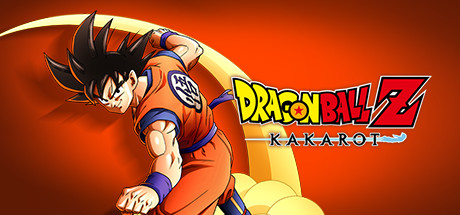 DRAGON BALL Z: KAKAROT
CyberConnect2 Co. Ltd. (Japan)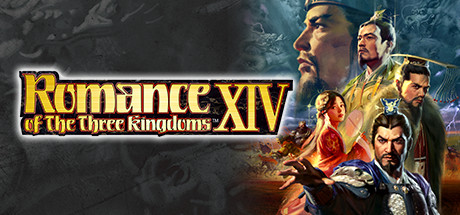 ROMANCE OF THE THREE KINGDOMS XIV
KOEI TECMO GAMES CO., LTD. (Japan)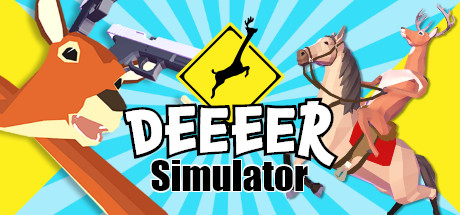 DEEEER Simulator: Your Average Everyday Deer Game
NASPAPA GAMES (Japan)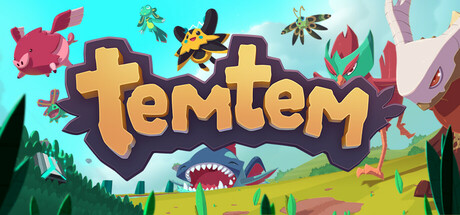 Temtem
Crema (Spain)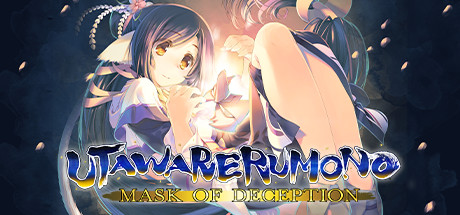 Utawarerumono: Mask of Deception
AQUAPLUS (Japan)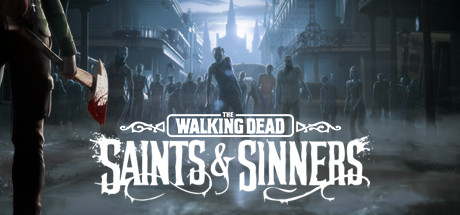 The Walking Dead: Saints & Sinners
Skydance Interactive (US)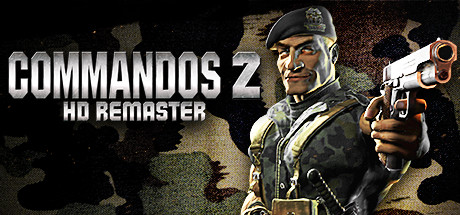 Commandos 2 - HD Remaster
Yippee! Entertainment (UK) Pyro Studios (Spain)
Warhammer Underworlds: Online
Steel Sky Productions (Australia)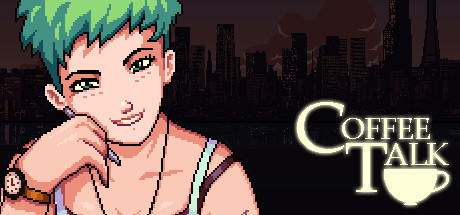 Coffee Talk
Toge Productions (Indonesia)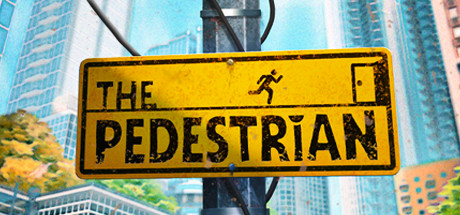 The Pedestrian
Skookum Arts (US)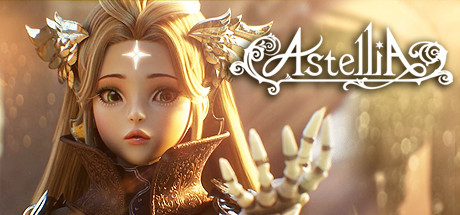 Astellia
Studio 8 (Republic of Korea)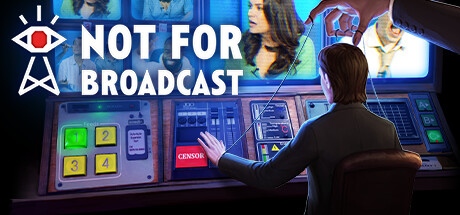 Not For Broadcast
NotGames (UK)
--
January's Top Free Releases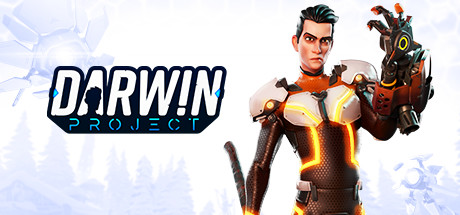 Darwin Project
Scavengers Studio (Canada)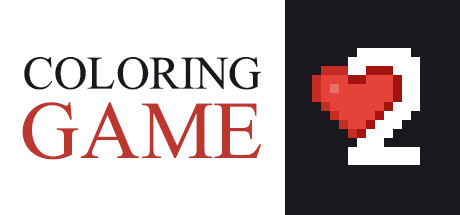 Coloring Game 2
L. Stotch (Russia)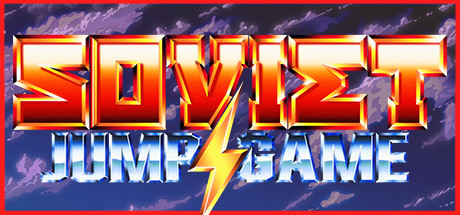 Soviet Jump Game
Fantastic Passion (US)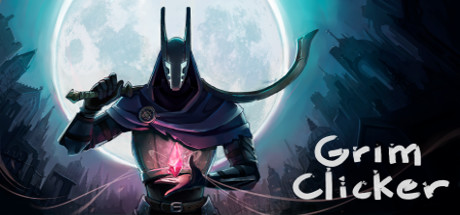 Grim Clicker
EvilCharm Games (Russia)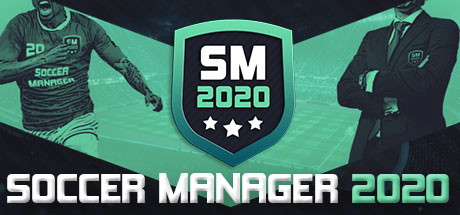 Soccer Manager 2020
Soccer Manager Ltd. (UK)
--
If you're curious about previous months, here are more Top Release lists:
Cheers!
-The Steam Team
via Steam Blog.